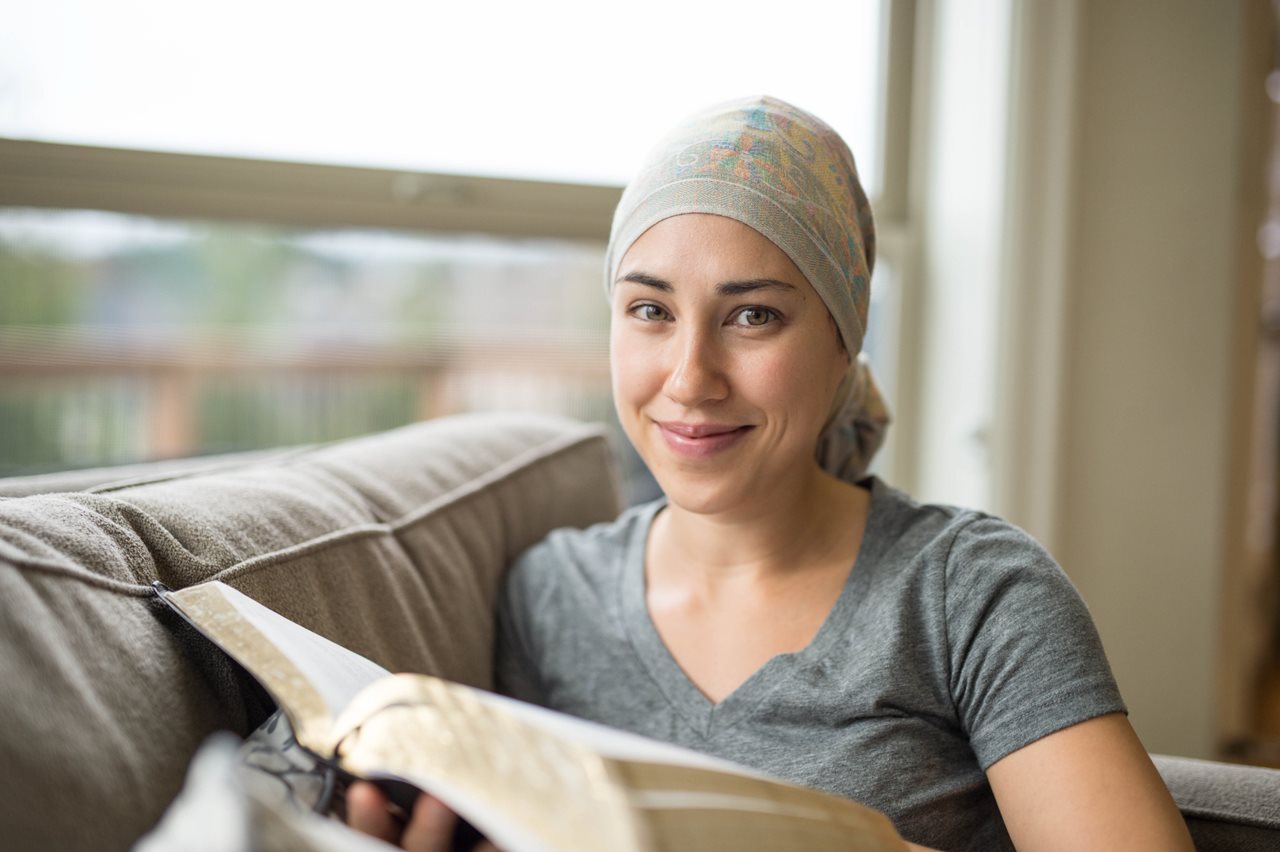 (BPT) - Young adults between the ages of 18 and 39 are often embarking on new journeys or pursuing personal and professional goals. A cancer diagnosis can bring their plans to a screeching halt. The experience can cause physical side effects as well as psychological and psychosocial effects that can be detrimental. Treatment can be isolating and might cause long-term health complications such as an increased risk of developing a secondary cancer later in life, compromised organ function, and fertility issues. It's important for young adults to have an adequate support system during their cancer experience.
The Leukemia & Lymphoma Society (LLS) understands the unique concerns and needs specific to young adults who have been diagnosed with or have survived leukemia, lymphoma, or other types of blood cancer and has resources to help them. Perhaps it's their first time experiencing a serious illness and they might feel uncomfortable talking about their diagnosis with others. Or they might have questions about what to expect during and after treatment. No matter their questions or concerns, LLS has a wide array of free programs, resources and support services available for all those affected by blood cancers, including family members and caregivers. The following list highlights some of LLS's programs with resources and groups dedicated exclusively to young adults with or who have survived blood cancer.
In addition to programs listed, LLS also has a host of free informational and educational resources including The Bloodline podcast, webcasts and videos, downloadable booklets and more. Visit LLS.org for more information
LLS Information Specialists are trained oncology professionals who offer one-on-one support throughout the entire cancer journey into survivorship. They provide personalized, accurate and up-to-date information about blood cancers, clinical trials, nutrition resources, and more as well as help navigate financial and social challenges young adults might encounter. They are available by phone at (800) 955-4572, email and chat. Information Specialists can communicate in up to 350 languages.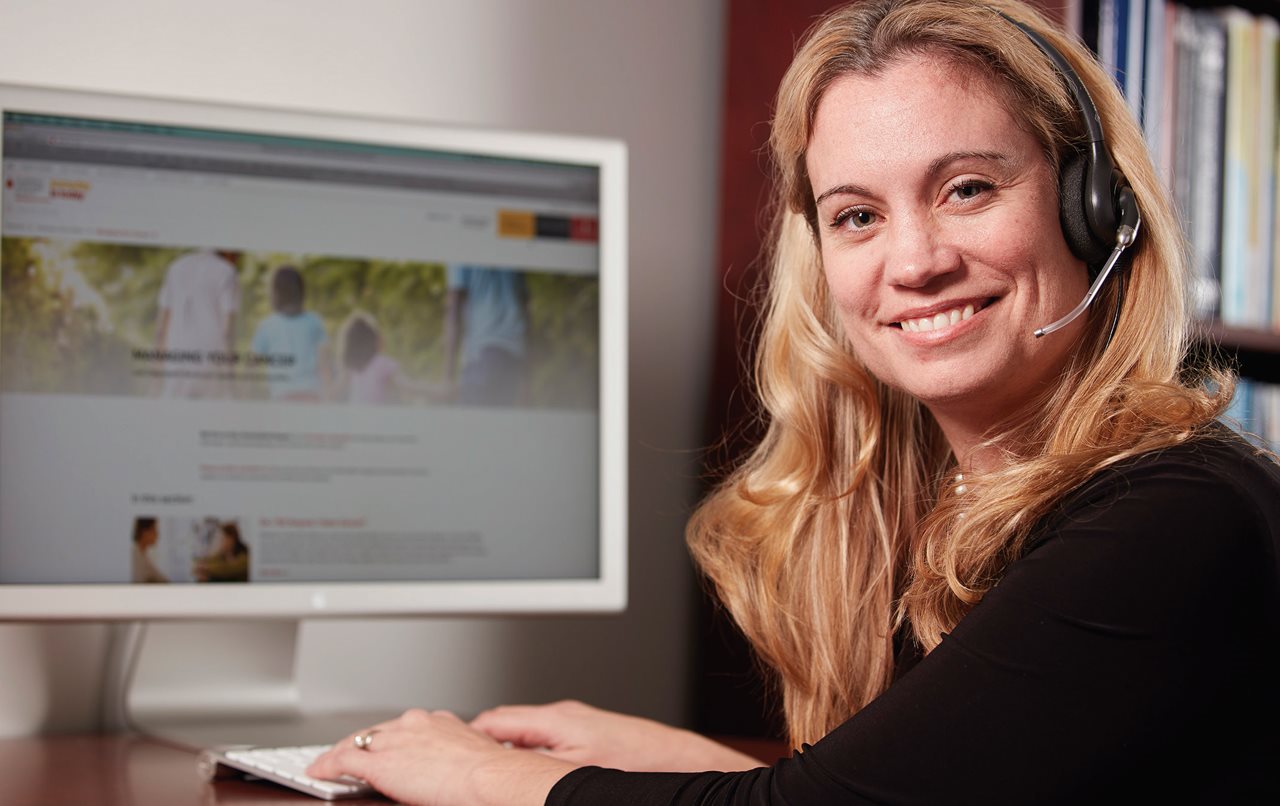 LLS's Weekly Online Chat is an open forum for young adults dealing with cancer and cancer survivorship moderated by oncology social workers.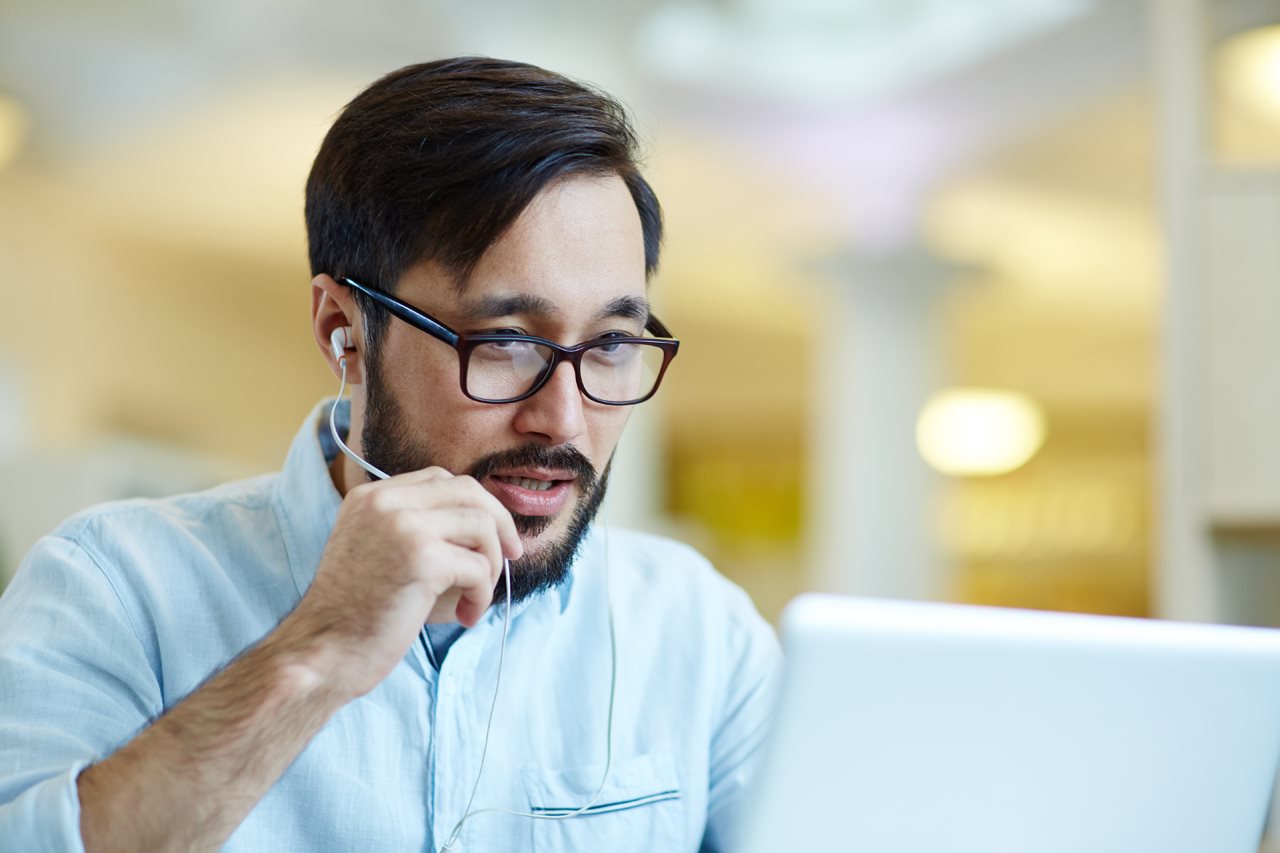 LLS Community, A Project of the Michael J. Garil Data Collective, is an online community that features a group specifically devoted to the young adult cancer community.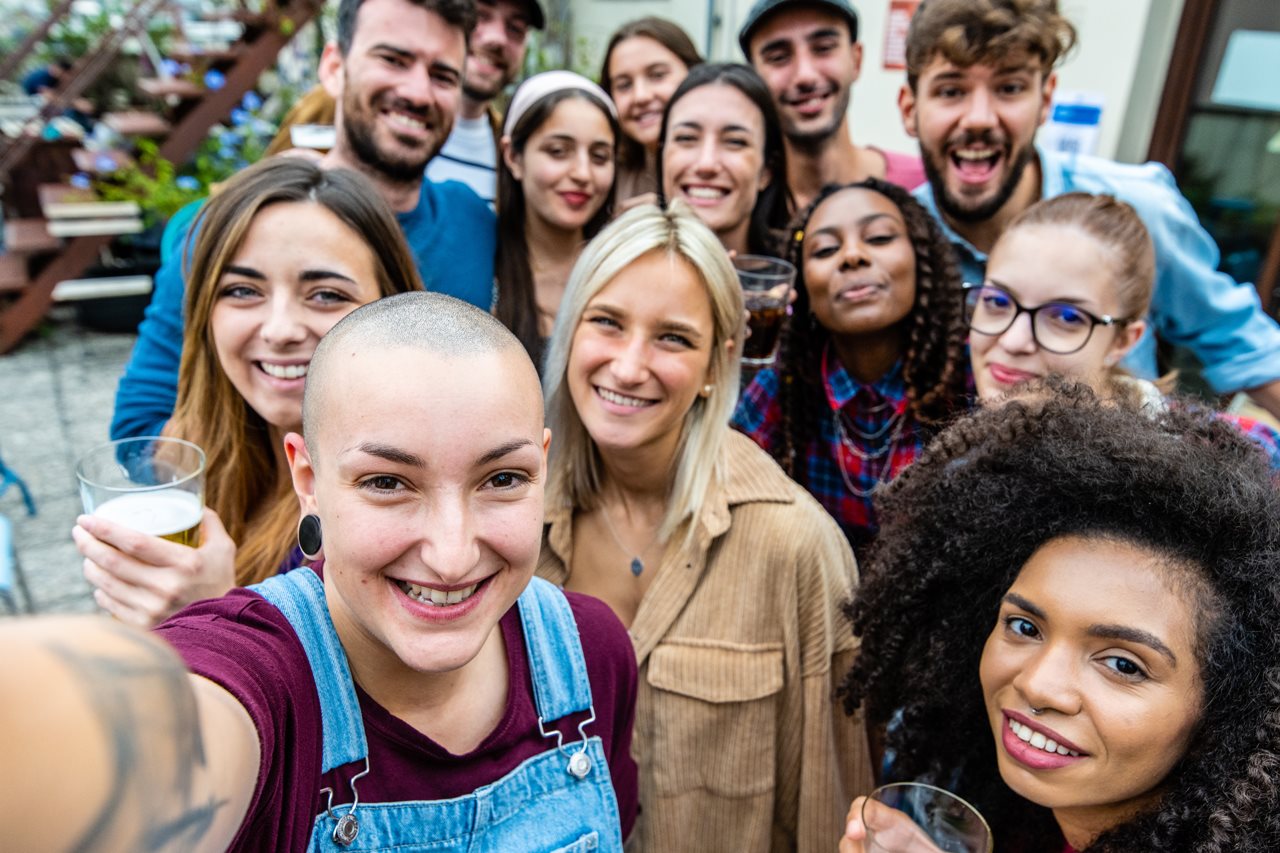 LLS's Patti Robinson Kaufmann First Connection Program® connects blood cancer patients and their loved ones with trained peer volunteers who have shared similar experiences. Young adults can receive or volunteer to provide peer support.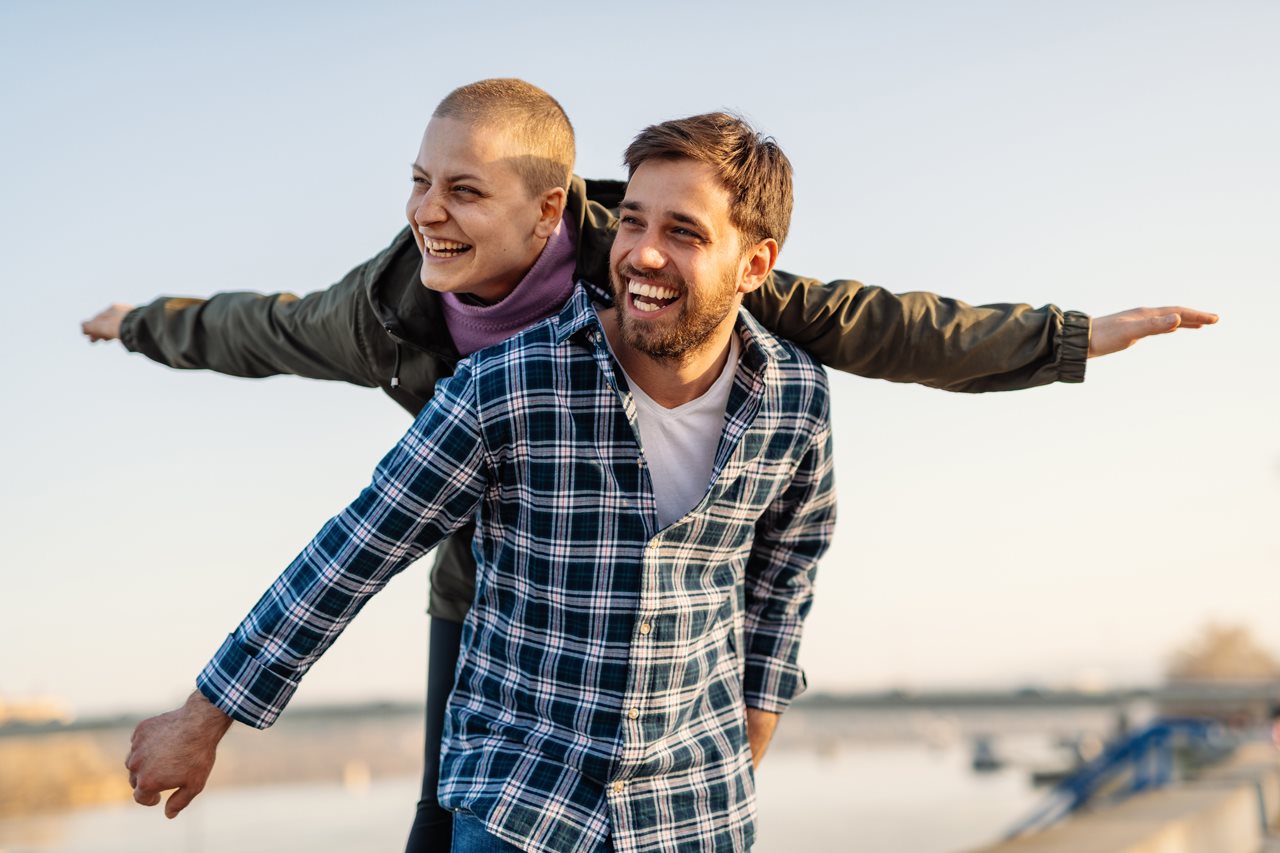 LLS Support Groups are local, in-person groups that provide mutual support and education to members who may feel a little less alone by meeting with others whose situations are similar to their own.